All students joining Manor School are allocated into one of three houses named after native British trees. During the year students take part in house activities through which they will earn house points. These allow students to claim rewards and also to contribute to the annual competition for the House Cup. Each house has its own nominated charity which it supports throughout the year, raising much needed awareness and holding fundraising events. Tutors are very much part of the house system and belong to the same house as their tutees.
House points as of 22 September 2023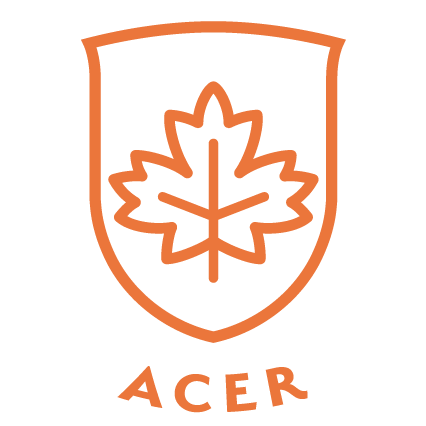 4882
Acer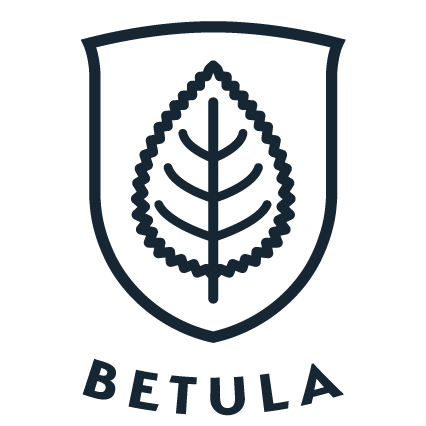 4843
Betula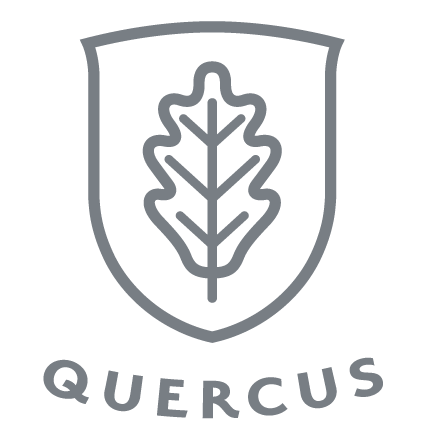 4870
Quercus
Acer
Acer is representative of the family of maple trees and shrubs, therefore symbolising the inclusive nature at Manor School, linking to empathy between all students and staff, promoting an acceptance of all cultures and people.
Maple trees are not only used to make furniture, but also resist air pollution, promoting aspiration and creating an eco-friendly school. These different layers of the acer relate to the REACH values of aspiration, humanity and empathy for our school community and the wider planet. We aim to reduce carbon emissions and save the planet from corruption.
The changing colours of the leaves is a key feature of the maple tree, relating to the new academic year, a time of new beginnings, rejuvenation, maturing and evolving.
Maples have the ability to adapt to different soil types and climates, inspiring the students of acer to be versatile and resilient, willing to tackle change and problems head on.
Maple syrup is a key product of hard work, derived from maple trees, suggesting that all students' hard work will be rewarded at the end of their journey at Manor school. This curiosity to discover maple syrup from these trees as a new source of nourishment directly links to our REACH values.
The qualities of the students in Acer house are versatility, resilience, strength, generosity, acceptance and hard-working.
Betula
Betula is the Latin name for birch trees. Birch is the symbol of rebirth, new beginnings and growth and is the 'pioneer species', having the ability to grow on uncolonized land. It is almost always on the first species to regrow in places of tragedy.
Birch thrives in harsh conditions, showing a strong willingness and resilience to grow where no others can.
The birch tree is also a sign that you need your focus on bigger goal and work towards them. It can symbolize prosperity and higher commitments. The birch tree can signify a beautiful new and prosperous beginning.
Birch is honoured for its attributes of protection, communication, & rejuvenation. It can be sign that if you are willing and ready to give your best, you'll be very successful, and things will work out for you in life
Our house tree represents high ambitions and striving to reach those higher aspirations. Pioneers, explorers, leaders.
The abundance of birch trees around school symbolises community, teamwork and family.
Quercus
Quercus is the Latin name for Oak. The king of trees! Oak symbolises strength, wisdom, aspiration and resilience which links to our REACH values. In Greek mythology, oak is a symbol of Zeus, the god thunder.
Throughout the major cultures of Europe, people have held the oak tree in high esteem. To the Greeks, Romans, Celts and Slavs, the oak was considered to be a sacred tree.
Thanks to its long lifespan - they can live for a thousand years - the oak tree has been considered a symbol of strength and survival for the national and woodland trust. Oak trees are one of the most loved trees in Britain and this is a representative of our rural community and our true British values.
Oak trees support more life than any other native tree species in the UK and so are beneficial to our environment.
The wise old oak represents the knowledge and intelligence of the students in Quercus house.