The Den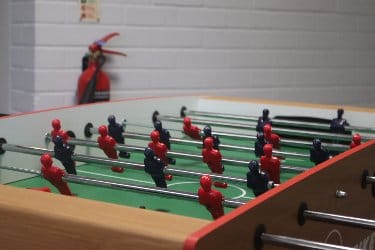 The Den launched in 2021, in partnership with Raunds Town council, to set up a youth club aimed towards Manor students and other young adults within Raunds and the surrounding areas to give them a safe place to relax and have fun. Taking place in the main hall every Wednesday evening 5-7pm, if you want a place to take your friends on in Mario Kart or play a game of pool, then The Den is the place! Any enquiries, please email .
Boxing Club
Co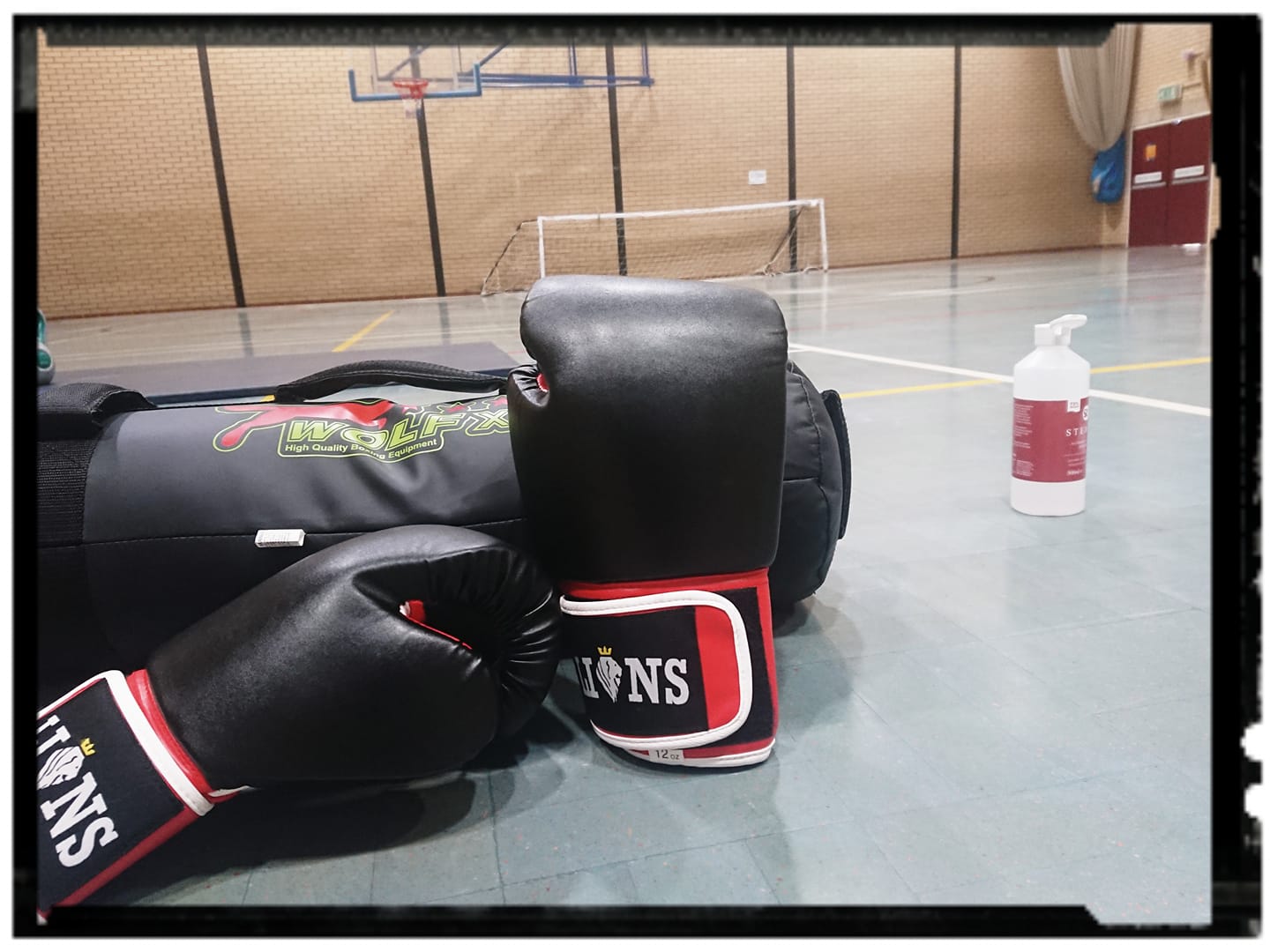 ming soon, January 2022! Starting January 10th, we will be providing a boxing class! 11-16 year olds 6pm-6:45pm, 17+ 7-7:45pm. If you are interested in our upcoming boxing sessions, please email for more information or please see our flyer!
Half-Term Holiday Camp
During every half term and school holiday here at MSL, we run our ever so popular Holiday camps! Starting at 8:30 and finishing at 3:30, simply send your child with a packed lunch, water bottle and coat and we'll do the rest! Prices start at £15 a day per child or £25 a day for siblings. If you have any questions, please email , or use the booking link provided below to book your child/children on for our next holiday camp!
Holiday camp booking link- https://forms.office.com/r/36SGwukfpM