Meet the Team
Tom - Sports Centre Manager
Tom is the centre manager and has been for two years, after previously working at the centre for 6 years as a leisure assistant. With a passion for health and wellbeing, Tom is committed to developing and implementing new opportunities for the community to engage in physical activity. Tom is a qualified fitness and cardiac rehabilitation instructor. In his free time, Tom is a first responder for East Midlands Ambulance Service and coordinates the local team.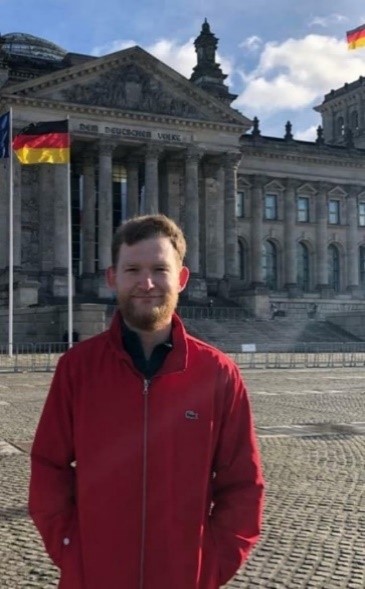 Cameron - Sports Centre Assistant
In August 2020, Cameron joined our team to bring in new ideas for the centre. Cam enjoys football and fitness and looks forward to offering an extended fitness class as a level 2 fitness instructor. A vital part of being a part of the MSL team is to have great customer service and be able to solve customer queries as quickly and efficiently as possible: Cam offers all these essential skills. In his free time Cam enjoys playing hockey and watching Swansea City FC play.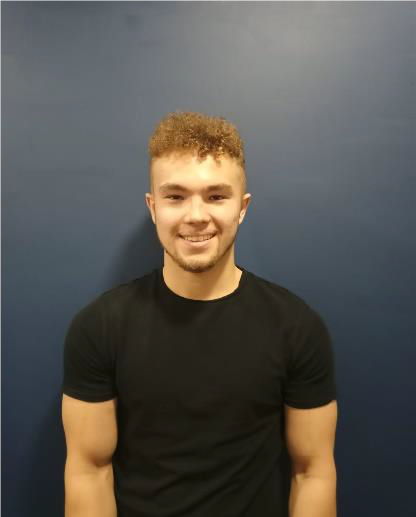 Logan - Sports Centre Assistant
Logan has been with us since the summer; Providing excellent customer service and initiative, he has settled straight into our way of working. You will most likely see his friendly face in the evenings.
Logan is a keen boxer and previously held the male youth 'East Midlands Region Elite Challenge Belt' title at 75kg; With his great experience, he is looking forward to setting up and providing an under 18 boxing session with us.
Look out for this in the coming winter months!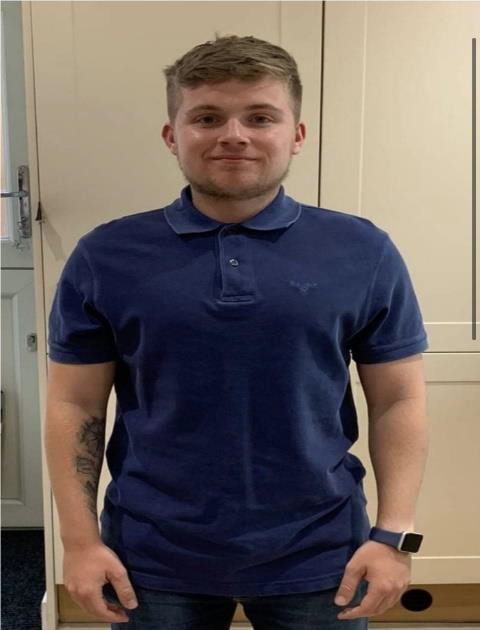 Ewan - Casual Sports Centre Assistant
Ewan started his work here at MSL in 2017 whilst studying at Manor School. In his years at MSL, the centre has changed massively, and Ewan has been a big part of the change. Ewan's role includes looking after our members both in the gym and around the centre, particularly the footballers up on our all-weather pitch.
Whilst Ewan also works as a sports coach around local schools, he still is able to bring his expertise about his role at MSL to every shift, and you will always be able to have a laugh when Ewan is on shift!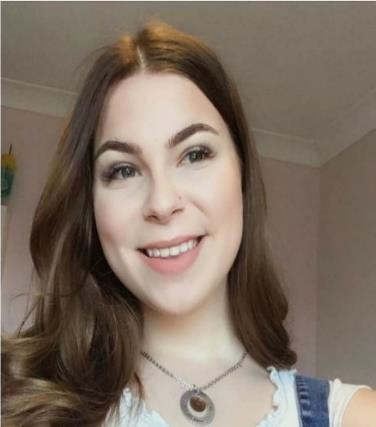 Emily – Casual Sports Centre Assistant
Emily's journey with MSL started in March 2020. After returning to work after the first Covid lockdown, occurring just two weeks after her start date, Emily has worked hard with the team in delivering covid-safe facilities for the students of Manor and the community.
Emily, like the entirety of the staff, is first aid trained, bubbly, and always willing to help our users. In her free time, Emily enjoys dancing and seeing to her horse. She also coaches full-time in primary schools and is a firm favourite with our holiday camps.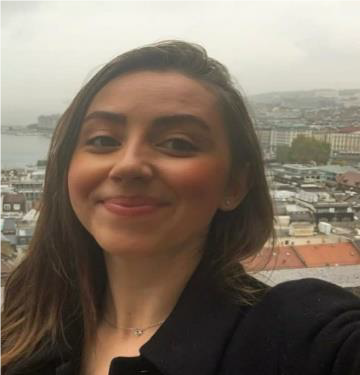 Kayleigh - Casual Sports Centre Assistant
Kayleigh is the life and party of the dream team. Starting at the beginning of 2019, Kayleigh has played an active role in developing our facilities; She leads our youth club, 'The Den', as well as delivering holiday camps and maintaining our facilities. Kayleigh is working evenings and weekends, alongside studying Mechanical Engineering at university.
Kayleigh's great enthusiasm and bubbly personality makes her the perfect example of what MSL is all about. She always provides great customer service, and continuously puts a smile on the faces of everyone around her.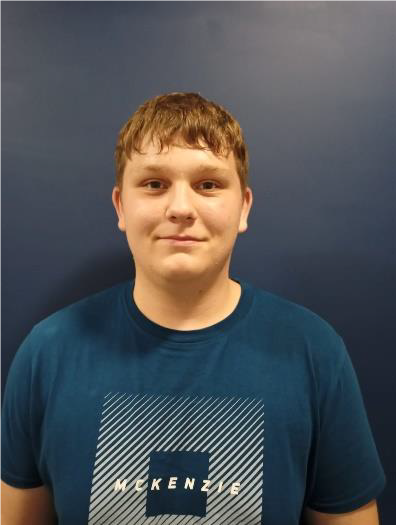 James - Casual Sports Centre Assistant
James, being a Manor student, started out at MSL as a volunteer, assisting our half term holiday camps. Since then, we have welcomed James onto the team in a part time role to continue providing excellent holiday camps and to help around the centre.
James is a keen hockey player and aspires to join the Royal Navy in the future.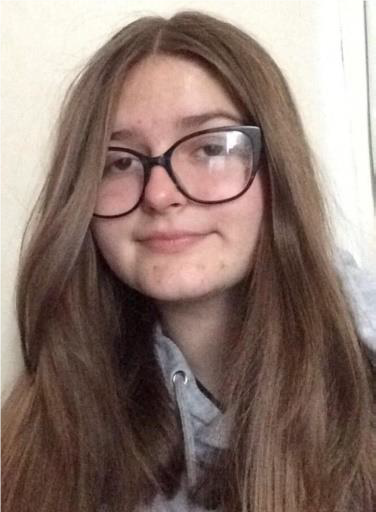 Phoebe - Volunteer
Also being a Manor student, our volunteer leader Pheobe, assists with our popular half term holiday camps. Phoebe has become a favourite of all the children attending our half term camps!
In addition to being a great help on half term camps, Phoebe enjoys performing arts, playing the guitar and playing hockey in her free time.