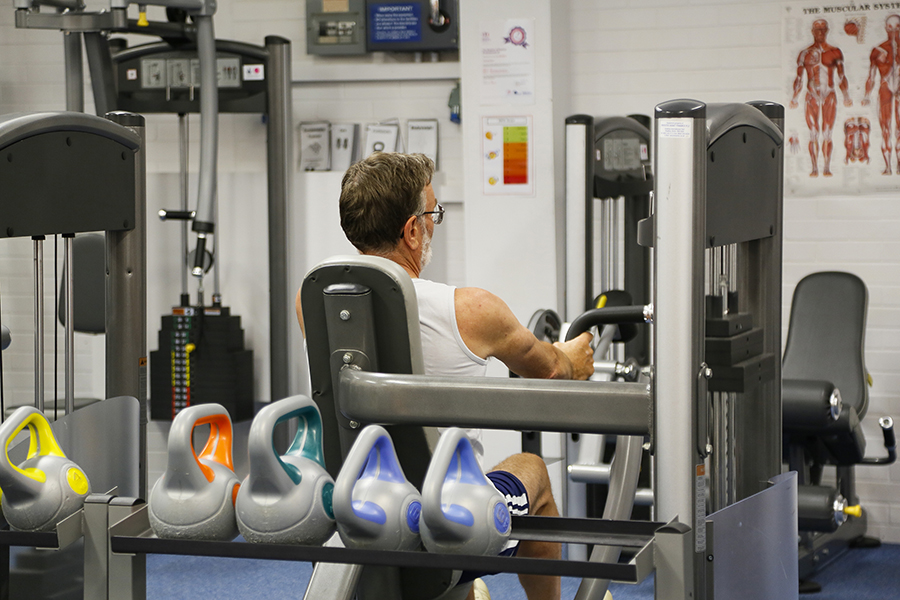 SCHEME CURRENTLY PAUSED.
We are now proud to offer an exercise referral scheme here at the Manor Sports Centre in partnership with the local surgery. If you have been inactive for 3 months and have a medical condition you may be entitled to a referral. Here you will receive a safe and effective prescribed exercise programme, designed specifically for you and your condition(s). You will be monitored throughout your 12 week programme to ensure optimal results are achieved and help control the symptoms of your condition. Follow these simple steps to begin your journey with us today:
Step 1: Visit your GP. Ask your GP for a referral and they will check to see if you are eligible.
Step 2: Our instructor will contact you within 14 days to book a consultation once the referral form has been received.
Step 3: Attend consultation. This is where your lifestyle choices are discussed, any questions answered and basic non-invasive fitness assessments are carried out.
Step 4: Select a date you want your programme to begin.
Conditions include but are not limited to diabetes, hypertension, obesity, arthritis and many more. Take advantage of the concessionary membership and speak to your GP today for more information or contact for details.